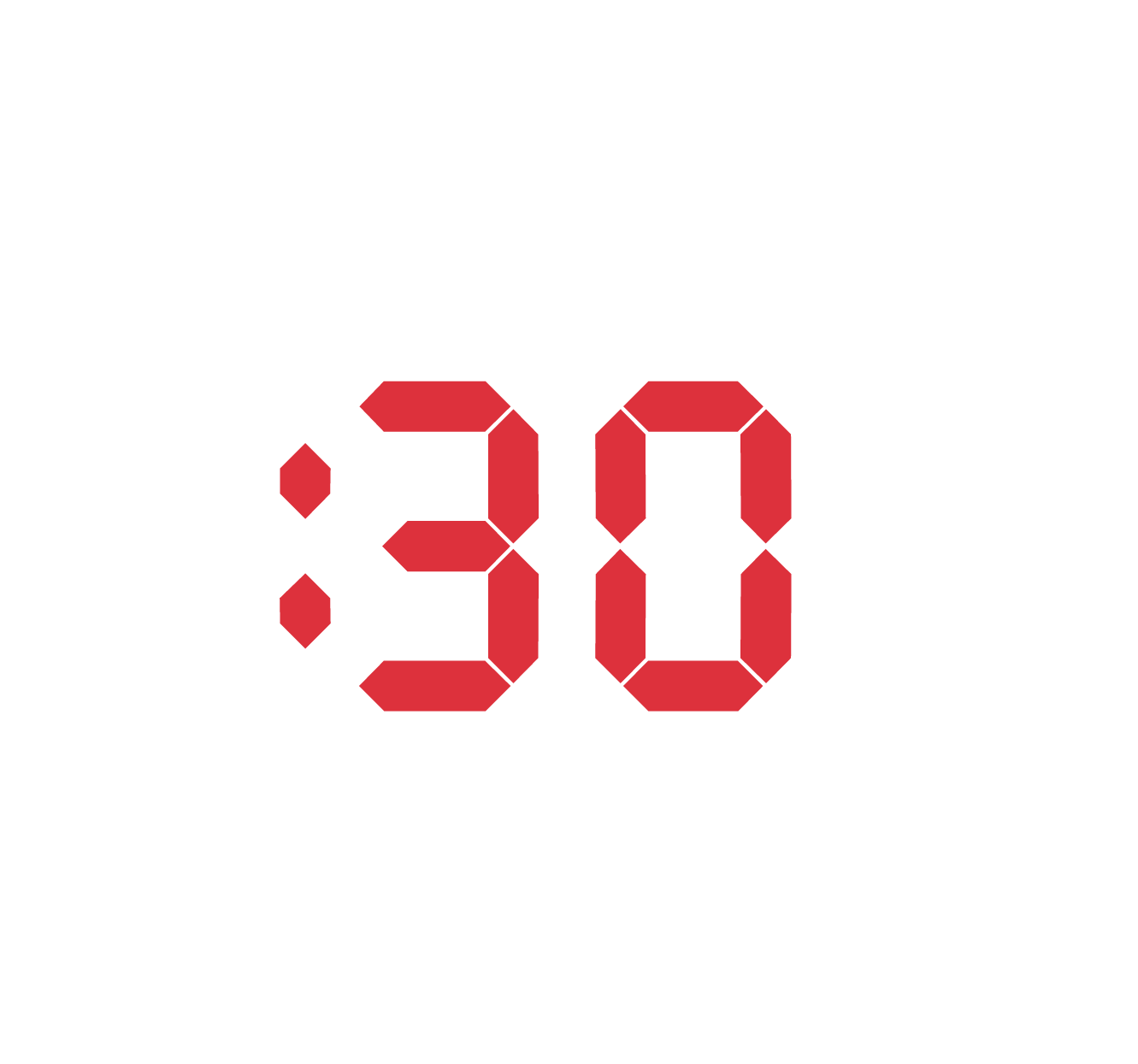 GOOD THINGS COME TO THOSE THAT
SWEAT.
BOX30 TRAINING PROGRAMMES
6 Week Transformation Programme which includes;
- Unlimited BOX30 membership
- Sustainable and simple food plan
- Body measurement and weight monitoring
- Consultation meeting
- Ongoing support
- Follow on membership available
- Coaching and Nutrition Programmes
- Fully supported Nutrition, Coaching & Weight Loss Programmes
- Pay-as-you-go sessions available
- Monthly membership
- Joint membership
- Family membership
- Under 18's discounted pricing
WHAT OUR MEMBERS SAY
Tom Chase
/ Facebook
I went for my first time on Sunday. The best workout I've ever had, left very tired but very motivated! Lots of different exercises which make the time fly by and make it very enjoyable. Extremely friendly staff, will definitely be returning!
Sarah Chow
/ Facebook
First session and loved it! Very motivational and can see how this is a workout for results also loved the fact this was a non intimidating environment for women too! Highly recommend adding it to my weekly workout routine.
Mike Jolly
/ Facebook
I had a taster session just before Christmas – superb to say the least. I have few things to sort but will be starting virtually everyday from 22nd Jan. Bring it on!!
Michael Mitchell
/ Facebook
would like to say a massive thank you for training today it was so friendly and relaxed and based around my abilitys and the help and advice was second to none.